Popular picks
Highlighted Courses
Free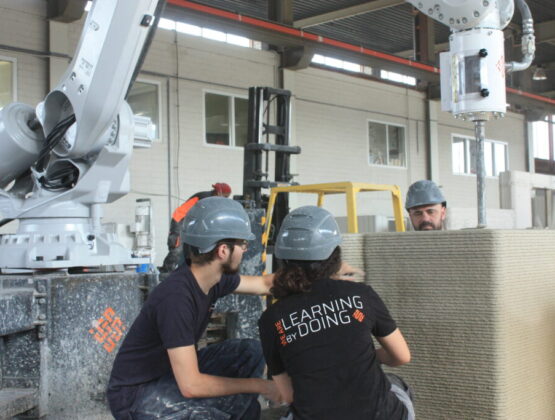 Online 3DCP Introduction
An introduction to show you about 3D Concrete Printing and it's benefits. We'll touch up on basic Tactical skills in regards to Print Logistics as well as a little bit about our systems and how it all works together.
Premium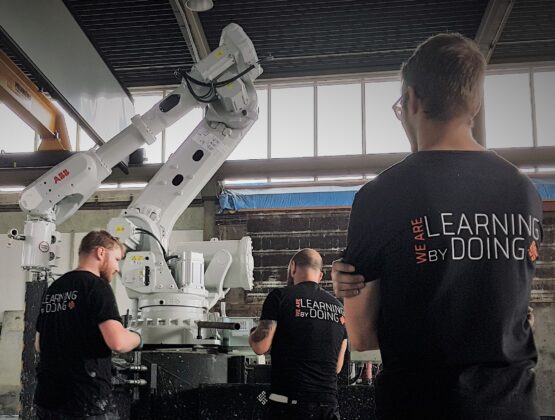 Practical Operator
During the practical hands-on Basic Operator course, we'll teach you how to operate 3Dcp systems in our facility in Oss, the Netherlands, so you can bring any print to a good end.
Premium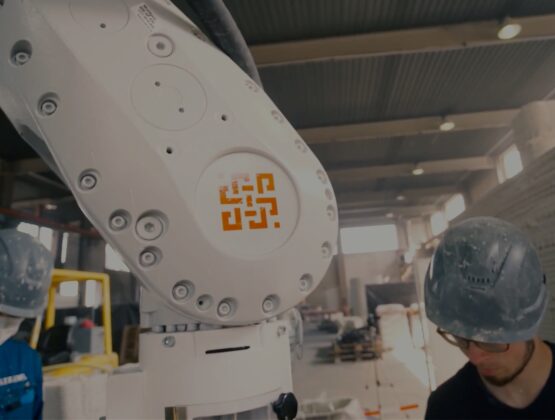 Online Operator
Our top-running course. During this Digital Basic Operator course we'll teach you all of the theory required to successfully operate the 'CyBe R(C) 3Dp' systems and bring any print to a good end.
Premium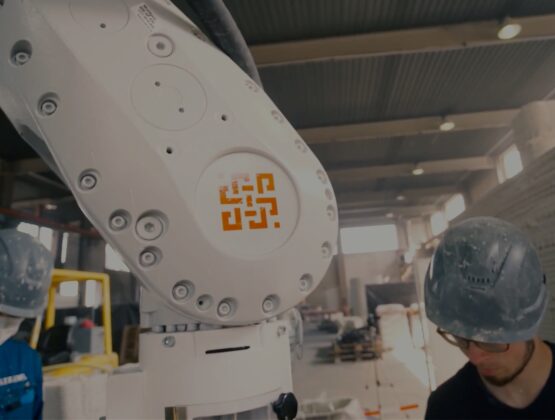 Operator – Rotor Stator
The rotor stator is a specific part of the mixing pump system. In this online advanced operator course, you will how to operate the rotor stator. Requirement: Basic operator certified.
Premium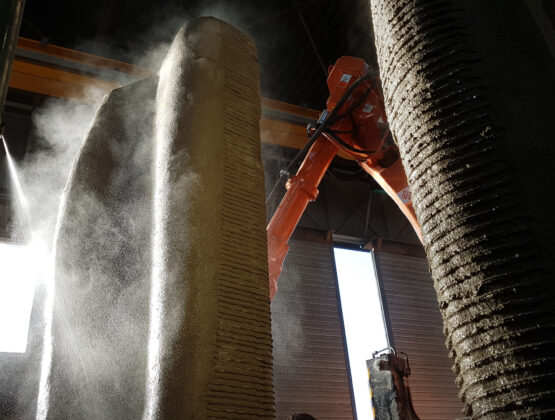 Online Design 3DCP
During the online Design Course, we'll teach you the ins-and-outs of designing buildings suitable for 3D Concrete Printing. We focus on the differences between designing traditional buildings and 3Dcp buildings.
Premium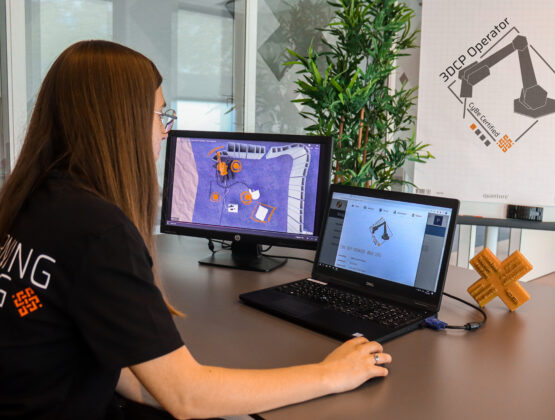 Rhino 3D and Chysel
This online course is for 3D Concrete print operators who are inexperienced with 3D modelling and want to learn how to make digital 3D drawings and slice 3D models with Chysel.