Popular picks
Highlighted Webinars
Free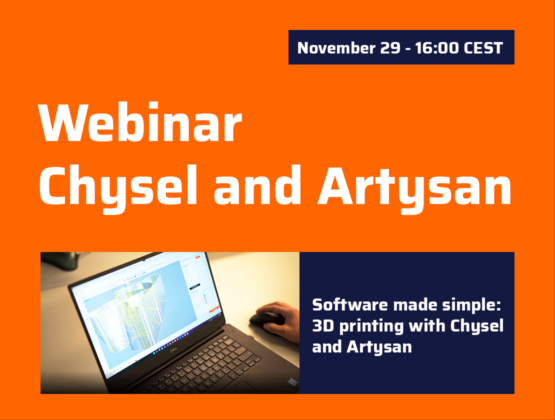 Software Made Simple: Chysel and Artysan
In this webinar, we will show you how to use our custom software programs. We begin by introducing Chysel, our slicing software. Then we'll go over how to use Artisan and upload this code to our robot so that the printer can begin printing.
Free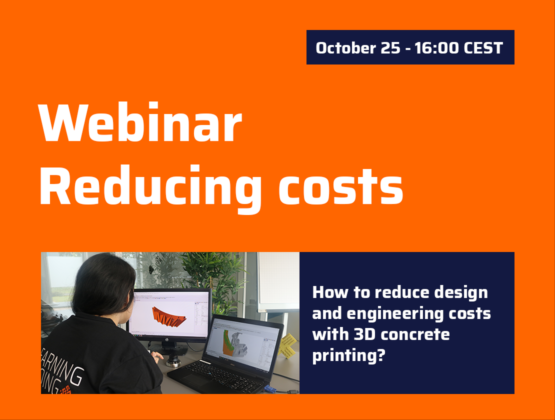 How to Reduce Design and Engineering Costs with 3Dcp
In this webinar, we will show you how to save money and time during the Design and Engineering (D&E) phases of 3D Concrete printed buildings. We will demonstrate our Lyve Label, how to use it, and how this platform can result in D&E costs savings.
Free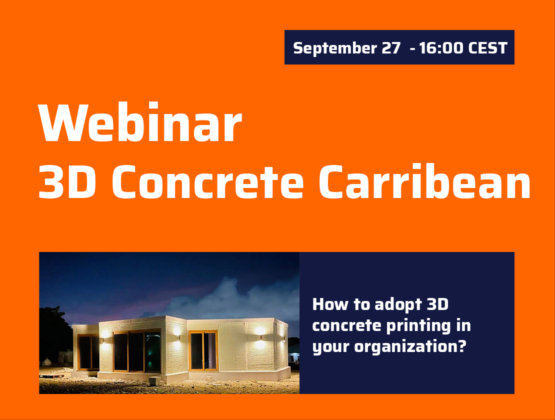 How to Adopt 3Dcp in Your Organization
3D Concrete Caribbean is a great example of how to successfully implement 3D concrete printing in a large organization. In this webinar, CyBe and 3D Concrete Caribbean will explain how to get started with 3Dcp in your organization.
Free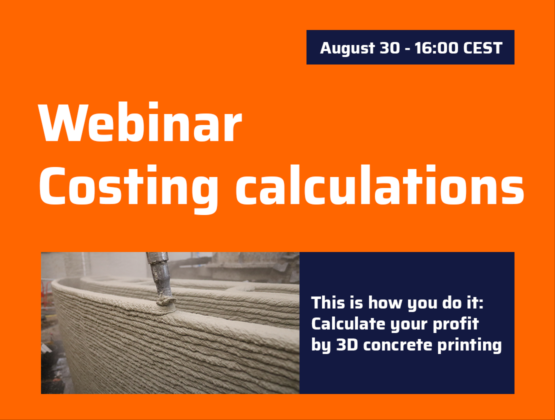 Cost Calculation & ROI
In this webinar, you will learn how to make cost calculations for 3D concrete printed houses and how to compare it to traditional houses. By the end of this webinar, you will be able to calculate the Return on Investment of a 3D concrete printer.
Free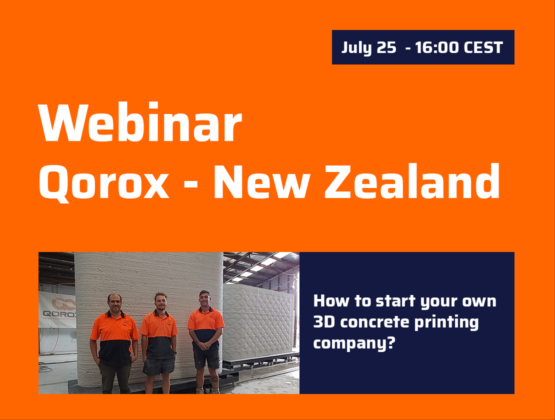 How to Start Your Own 3D Concrete Printing Company
Wafaey Swelim, the director of QOROX in New Zealand, will explain in this webinar how to start your own 3DCP company and other topics, such as what projects he has built and is currently building and how to comply with regional building codes.
Free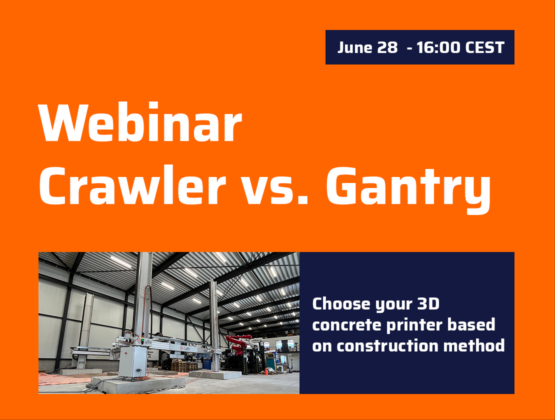 Crawler vs. Gantry printer
In this webinar we will explain what the difference are between our mobile Crawler 3D concrete printer and the Gantry 3D concrete printer. During this live webinar you will learn which printer is most beneficial in what situation.
Free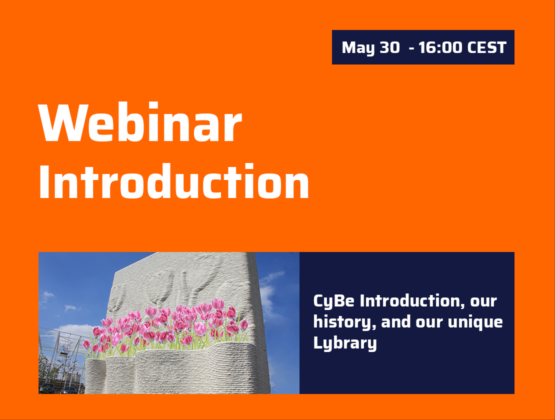 Introduction, CyBe & Lybrary
In this webinar we give you an introduction of CyBe as a company, our history, and our unique Lybrary. During this live webinar you will learn how we make it possible to reduce construction time (by 80%) from 25 weeks to only 5 weeks!
Free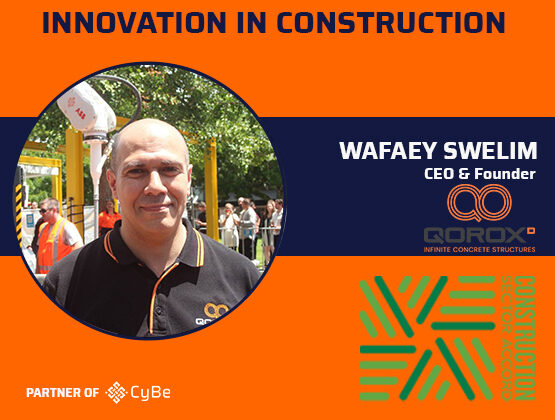 Innovation in Construction
Get to know our printing partner Qorox in New Zealand. In this webinar, Wafaey Swelim, director at Qorox, takes you through the current projects they are working on and about the challenges of 3D Concrete Printing.
Premium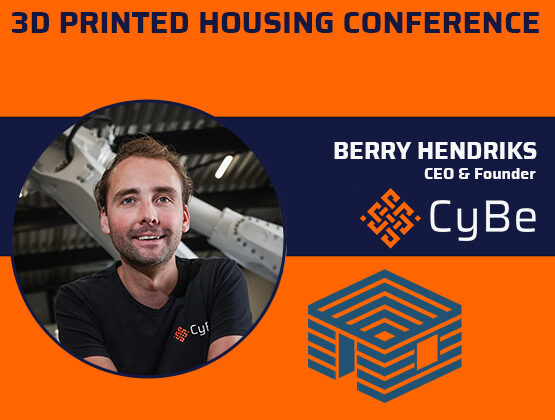 Printed Housing Conference
Presentation by CEO and Founder of CyBe Construction, Berry Hendriks at the 3D Printed Housing Conference. Learn more about CyBe and watch the Q&A to learn about leasing printers, MEP systems, and more.